Dr John Swatland B.App.Sc.(Chiro.)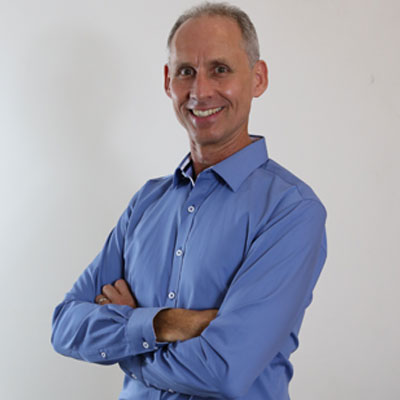 Dr John Swatland graduated from what is now RMIT University in Melbourne in 1985. From there he ran his own clinic in Glenelg, South Australia.  He then travelled Europe for three months, practiced as a locum around England before settling in for three years in Guildford, Surrey.
Following six hears of locum work in Ireland, Northern Ireland, Scotland and three states of Australia he settled into long term family raising and practice in south east Queensland.
With a keen curiosity and broad experience in a wide variety of health-related fields and practices he runs a series of Advanced Healing Workshops where, depending on the level of need of the group, he can introduce, develop and explore tips and principles to enhance the well-being of all those in attendance.
Like many practitioners in the healing field I began my healing journey after an accident which left me with recurrent and severe migraines. Chiropractic was successful in removing the subluxation in my neck and my body was able to return to normal function.
Since then I have explored all kinds of physical, mental, emotional and spiritual healing, using myself as a guinea pig so I could fully experience the nature of the modality and the effects.
I enjoy sharing my experiences from practicing meditation, core exercises and general exercise and nutrition to the specific skills of maintaining optimal posture, a healthy emotional state and proper breathing.
In my workshops I also see myself as a translator (of the science of health,) a communicator of healing concepts and practices as well as a motivator and encourager of my attendees.
Chiropractic adjustments, for me, have always been the most helpful, effective and efficient physical therapy to stay well from the inside out and, along with the philosophy of always looking to correct the cause rather than treat the symptom, has laid a solid and unshakable foundation for all additional health and healing practices.
Please call reception or book at the front desk for Dr John's workshops.  Please also check our Calendar of Workshops in this website for topics that are colour coded to match their content with one of the Four Pillars of Health.